There's something oddly fascinating about ghost towns. Some were once bustling and populated with businesses and homesteads, now left in abandoned and in ever progressing ruin. Others never even had the inhabitants they were built to house.
The science and technology website io9 has pulled together an extensive photo list of ghost towns from around the world. We've pulled out just a few, but be sure to check out io9 for even more.
Kolmanskop, Namibia
Originally founded for diamond mining in 1809, Kolmanskop is described as once being a "model German town," with homes, a school, hospital and stadium, according to Travelatus.
"In this desert and remote corner there were so many diamonds that the workers were simply crawling on their bellies and swept them into a dustpan with a brush," the travel website explained. "It is quite possible that the settlers offended local deities or maybe they were just born under an unlucky star, but the diamond flow soon ran out and as far the settlers started to dig deep to find more precious stones they found out that there would not be any teeming treasures in the Namibian lands."
Now, the city is considered a tourist destination for those wanting to see the city partially buried in the sand.
Pyramiden, Svalbard, Norway
The Russian-settled, coal-mining town was sold from Sweden to the Soviet Union in the 1920s. The town was operational until 1998 when it was shut down.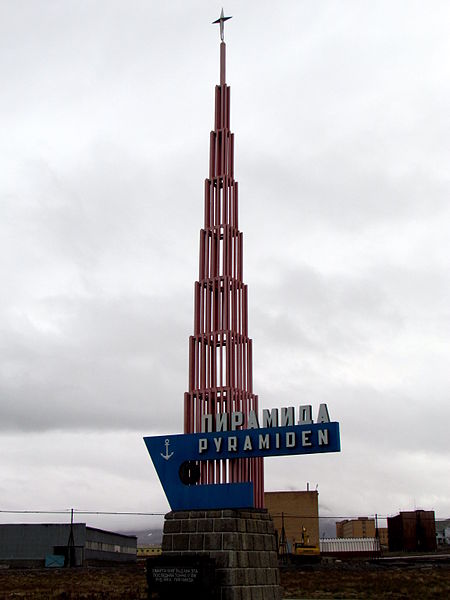 Oradour-sur-Glane, France
Now a museum area, the ruins of Oradour-sur-Glane, France, preserves a site where 642 men, women and children were killed by Waffen-SS in WWII on July 10, 1944. Only a woman named Marguerite Rouffanche survived, according to io9.
Bodie, California
Like many California towns, its initial settlement was during the gold rush in the 1800s. At one point, the town had more than 2,000 buildings, but by 1940 only 40 residents lived there.
Nova Cidade de Kilamba, Angola
Like the Paris replica in China, this ghost town outside of Luanda, Angola, which looks almost computer generated was built and then never populated. According to BBC, Nova Cidade de Kilamba was constructed for $3.5 billion to house about half a million people, but never took off. It was built by the state-owned China International Trust and Investment Corporation.
"When you visit Kilamba, you cannot help but wonder if even a third of those buyers have moved in yet," BBC described of the city. "The place is eerily quiet, voices bouncing off all the fresh concrete and wide-open tarred roads."
BBC's Louise Redvers went on to describe driving for 15 minutes without seeing anyone. Then coming upon a teenager going to school there, she asked him if he lived in this city.
"No way, we can't afford this. It's impossible. And there is no work for my parents here," Sebastiao Antonio said.
In the comments, let us know the ghost town that you think is the eeriest of them all.