The translated Russian book of Alien Races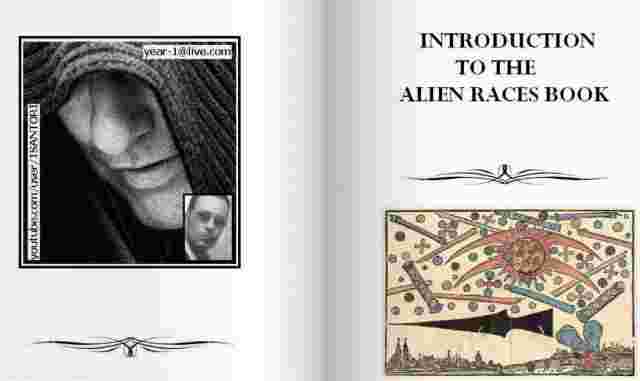 This is the Alien Race Book by Dante Santori and his Friend. It was apparently given to a few goverment agents as a kind of a notebook and they added stuff to it over the time.
It is apparently a book for SMERSH agents of the old Soviet Union. It was written in 1946-47 and has been constantly updated throughout the years, the last revision is from 2011. Fascinating stuff with photos included. Dante Santori translated it from russian to english. Enjoy!
THIS ARTICLE IS WRITTEN BY